That is our ambition. To brew the tastiest beers and to continue to surprise with them. Traditional, accessible and opinionated. From our prize-winning rice beer Kiele Kiele to a double and triple (on tap). From a fresh weizen to a stronger bock beer.
Would you like to enjoy these beers? Visit our brewery in Helmond.
LOOKING FOR A UNIQUE GIFT?
At De Deftige Aap you can not only visit the restaurant or the store, but you can also visit us for a gift with a story that's craft made. Think of our traditionally brewed beers or delicious homemade drinks. Dishes with a high level but with a low threshold.
Do not hesitate and request your business gift using the form below. Together we will build a beautiful story that fits your company.
Order them quickly using the following steps:
Enter the desired number of beers (in stock) below.
Leave your information.
Pick up between 12:00 and 17:00.
Have them delivered? Contact us by phone.
UNIQUE BREWERY IN HELMOND
Brewery de Deftige Aap is not only the place to be in Helmond for tasty beers, a cozy lunch or a complete dinner. In our building on the Markt we actually brew our beers. Brabants Lekkerste Bier of 2019, Kiele Kiele, comes from here. As do all of our other quirky variations of the barley beer.
So feel free to walk through to the back, past the kitchen, and watch us work with great care and attention on our double, triple, our bock beer or busy making new brews.
Have we sparked your interest? You are very welcome in our brewery!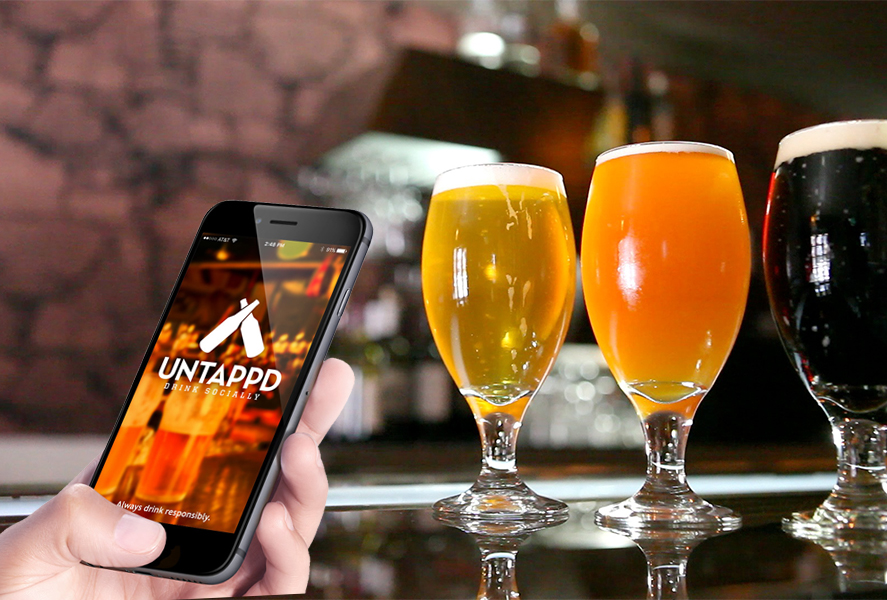 As a true beer lover, the most beautiful company in Helmond, according to some even the most beautiful place in the world, can also be found on Untappd. The app where you can indicate what beer you just drank, where you did so and what you thought of it.
At this moment we have received over 6.500 reviews, way above average!
Have you already tasted our beers? Let us know what you think and share with your friends (and the rest of the Netherlands!). We are grateful!
Discover us on Untappd