Welcome to the most beautiful company in Helmond! At least, according to many, this is the most beautiful place in town and some even say the most beautiful place in the world. In any case, we are happy to welcome our guests in this beautiful building for the most delicious lunch dishes. Taste the best dishes and experience de Deftige Aap during your lunch in Helmond!
Quality and experience: that's what we stand for. In our beautiful monumental building we ensure every day that you get the best experience. We do not do this alone, but together with a team of fantastic employees who love to pamper you. All this combined with the finest beers, both homebrewed and from local breweries, makes us the perfect place for your lunch in Helmond.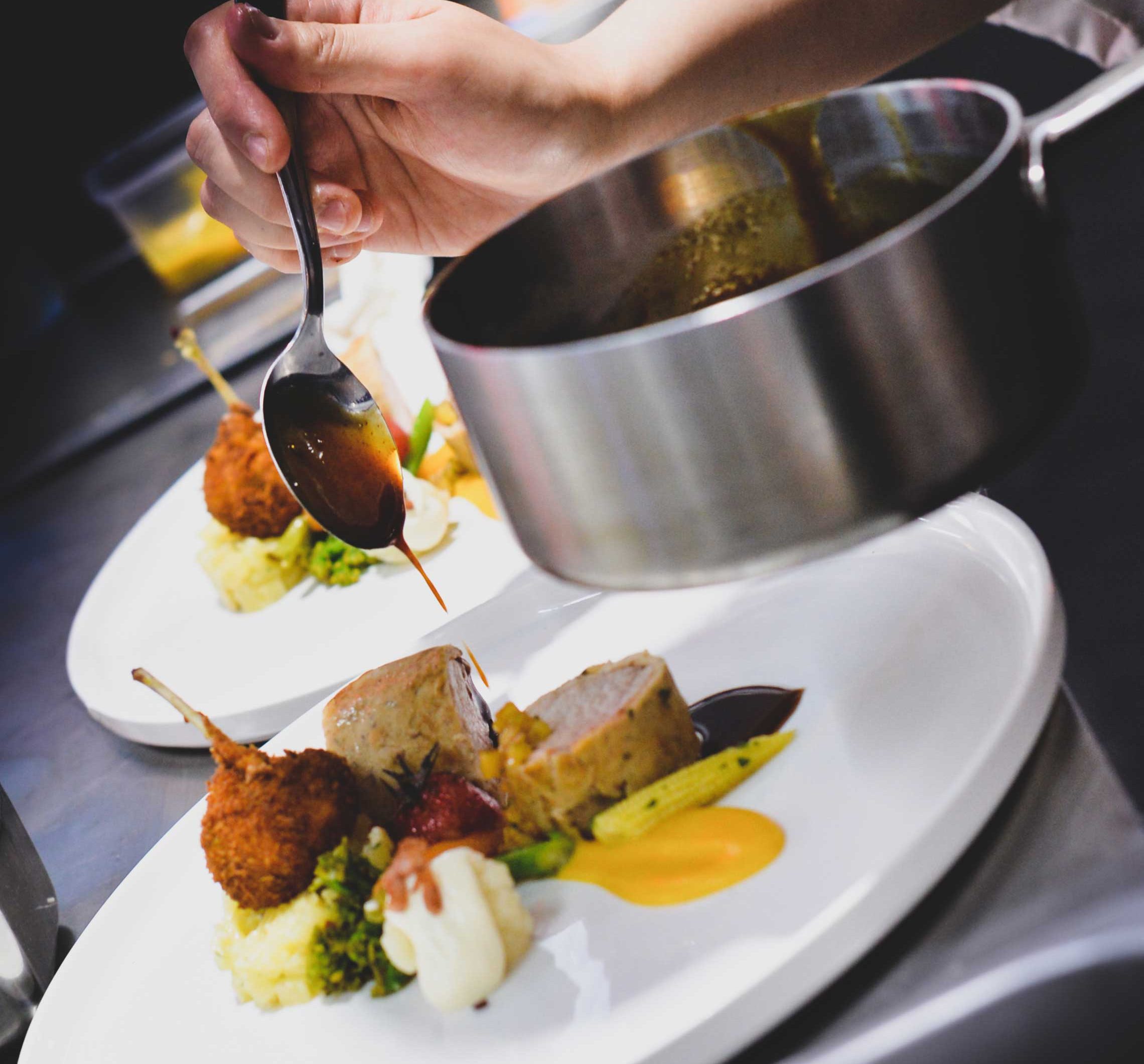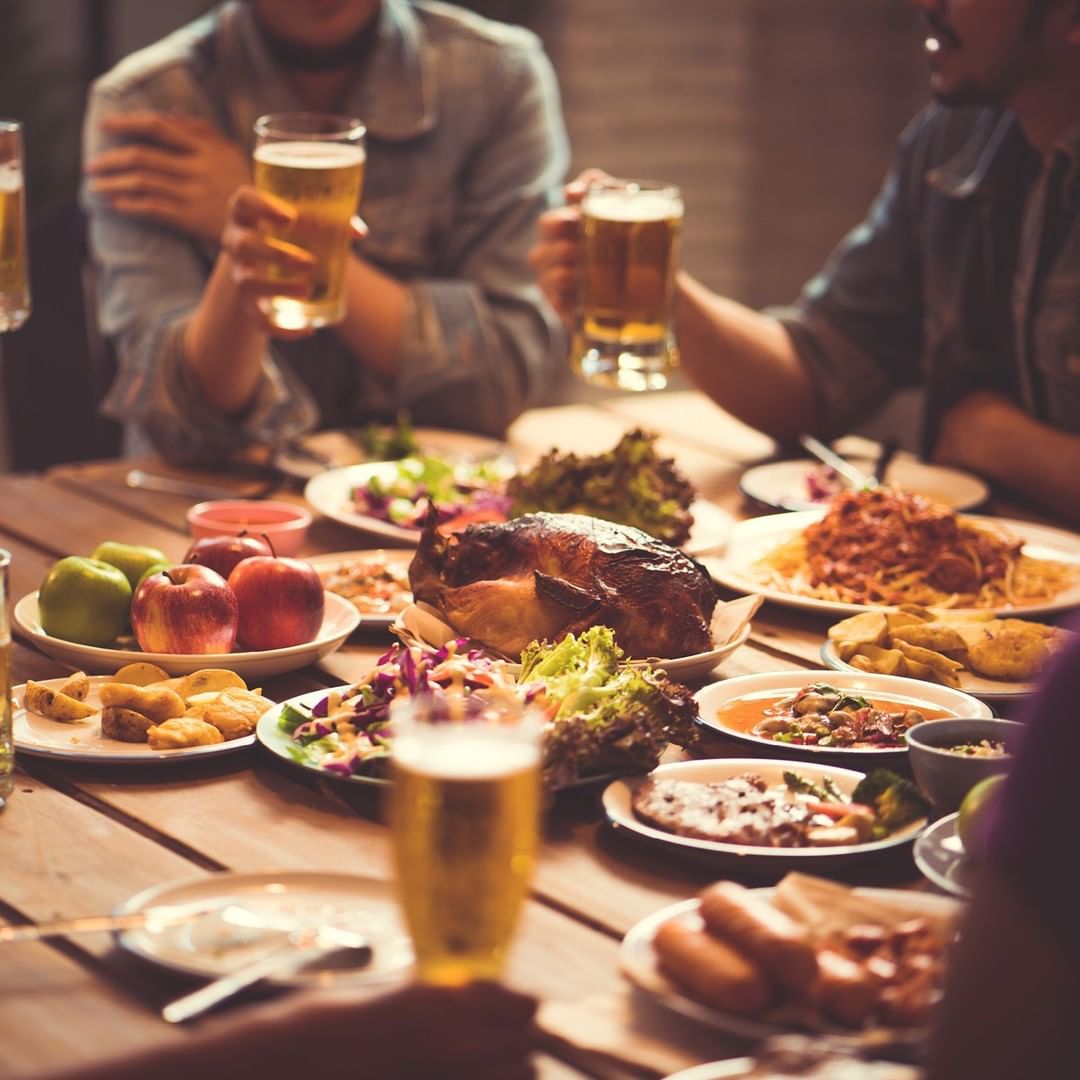 For a fantastic lunch in the heart of Helmond , you've definitely come to the right place! All our dishes are freshly prepared and our chefs, who learned the tricks of the trade in starred restaurants, create the tastiest dishes for you. Dishes of a high level, but with a low threshold.
THE BEST PLACE FOR A BUSINESS LUNCH
Are you looking for a lunch spot for a business meeting where you can really enjoy yourself? Then show them the most beautiful part of Helmond and book a business lunch with us. People will definitely talk about it! You are also welcome without a business appointment. On our terrace in the center of Helmond is the best place to enjoy lunch. Finish it off with matching beers and your lunch is complete.
GET THE FULL EXPERIENCE AT DE DEFTIGE AAP
All these ingredients ensure that your visit to de Deftige Aap is an experience not to be missed. Come in, sit down, have lunch on our terrace in Helmond, laugh and enjoy. You will experience everything at de Deftige Aap.
0492 729592