SOMETHING WEIRD IS GOING ON IN HELMOND…
Because in the dead of night, the brewing kettles rattle in the smallest brewery in the Netherlands.
Here, in Helmond, a great secret has been kept for months. Well hidden under the shelves of the centuries-old building, a recipe for liquid gold has been unearthed. A secret composition that bears the name "Single malt Whiskey". The recipe has never been found before and when completed will be Helmond's very first whiskey.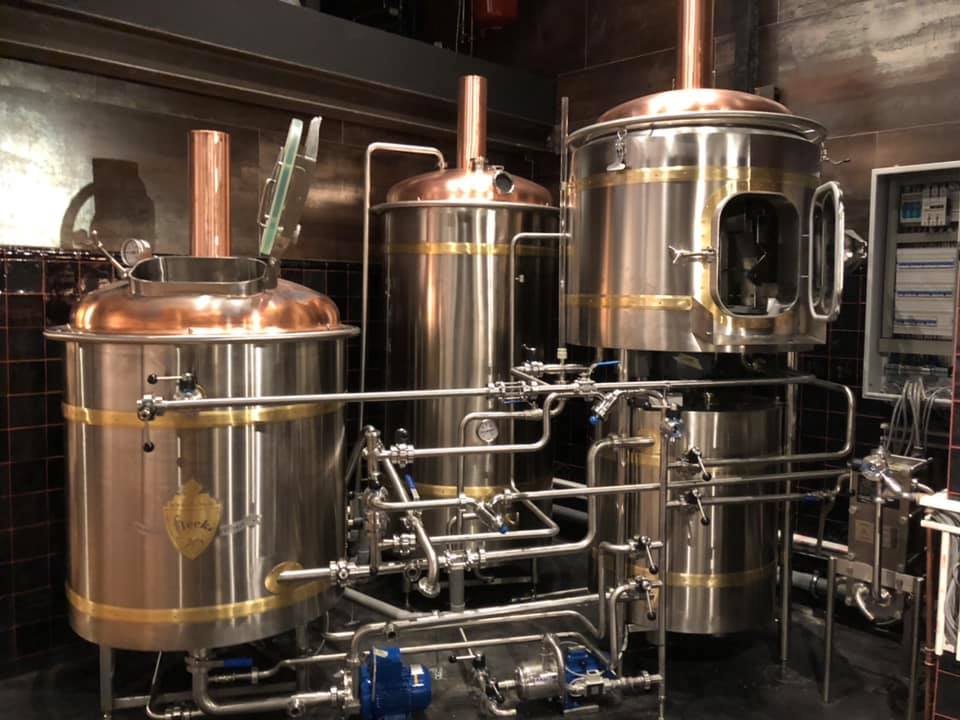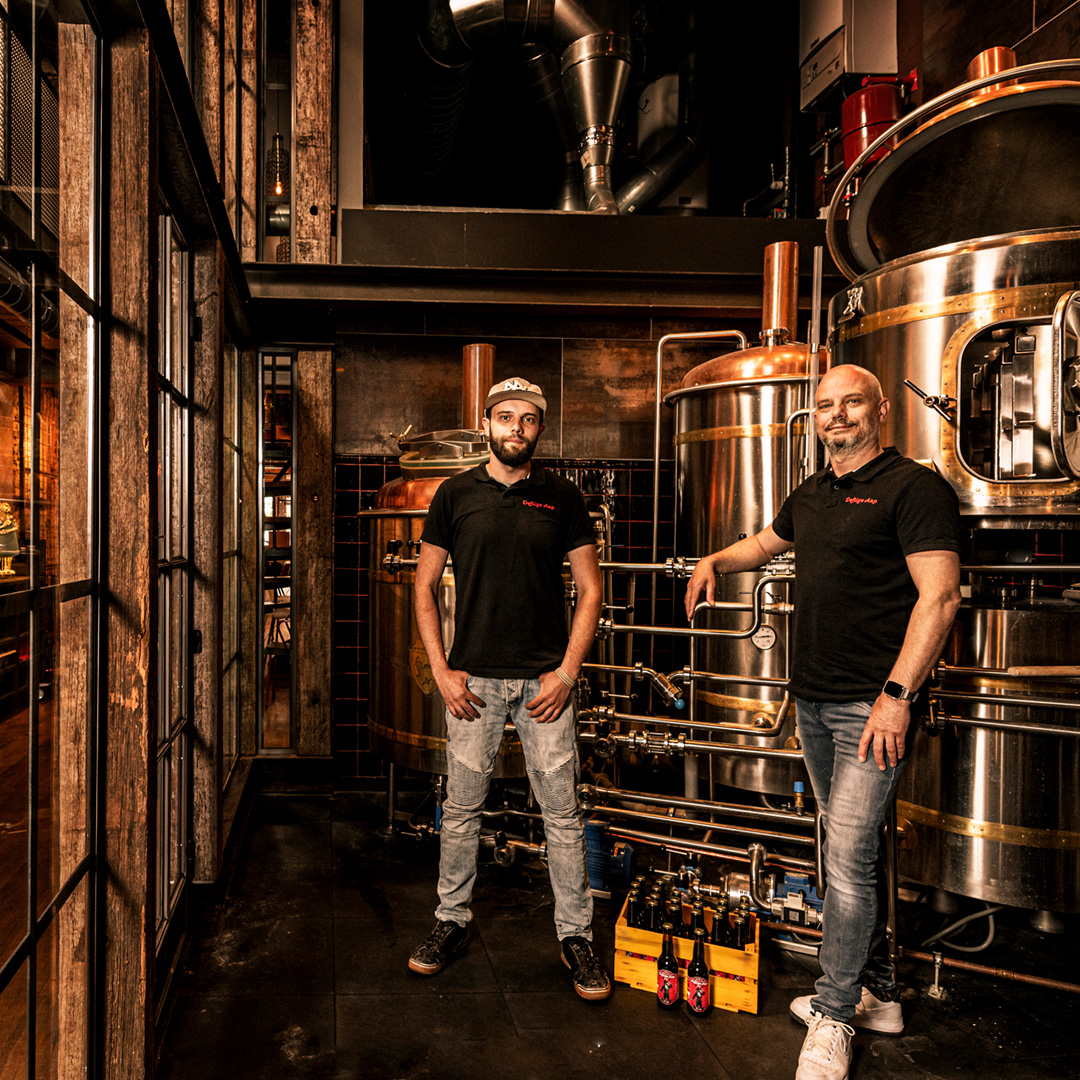 However, making this single malt whiskey requires a brewery. Fortunately, we are experienced and are up to the challenge. But beware: this magic potion comes with dangers. Those who taste it are enchanted! The effects of this first Helmond singxle malt whiskey are irreversible. So taste it at your own risk!
But what else did we find? In a velvet bag with the recipe, so-called Deftige Duiten were discovered. These special coins are unique in their kind and, according to experts, more valuable than bitcoin. With a dime in the bag for this special whiskey, you get one Deftige Duiten. According to legend, when used positively, this rare coin brings good luck, strength and energy. An investment you shouldn't pass up.
WANT TO BUY THIS LIQUID GOLD?
The distillers have almost all the ingredients complete to make this limited edition drink, but to do so they are still missing one essential ingredient: you.
Step 1: add the missing ingredient
The missing ingredient is a sum of €49.95 for a bottle of this liquid gold. You deliver the ingredient to de Deftige Aap by filling in the form below. Be quick! The recipe is available for a limited time only and will be lost forever after this.
Step 2: the firing process
Once the ingredient is in the boiler, Helmond's first whiskey will be ready in exactly 3 years and 1 day. You will be kept informed during the process of this Helmond whiskey!
Step 3: store it in a bottle or a barrel?
When the whiskey is ready we'll send you a bottle of 70cl official Helmond whiskey and a pretty penny. Would you rather have liters of this master brew so you can enjoy this secret recipe for years to come? Then sign up with your friends or colleagues for a barrel of 125 liters of this Helmond whiskey! Please contact the master distiller via the form for this possibility.