SOMETHING WEIRD IS GOING ON IN HELMOND…
Because in the dead of night, the brewing kettles rattle in the smallest brewery in the Netherlands.
Here, in Helmond, a great secret has been kept for months. Well hidden under the shelves of the centuries-old building, a recipe for liquid gold has been unearthed. A secret composition that bears the name "Single malt Whiskey". The recipe has never been found before and when completed will be Helmond's very first whiskey.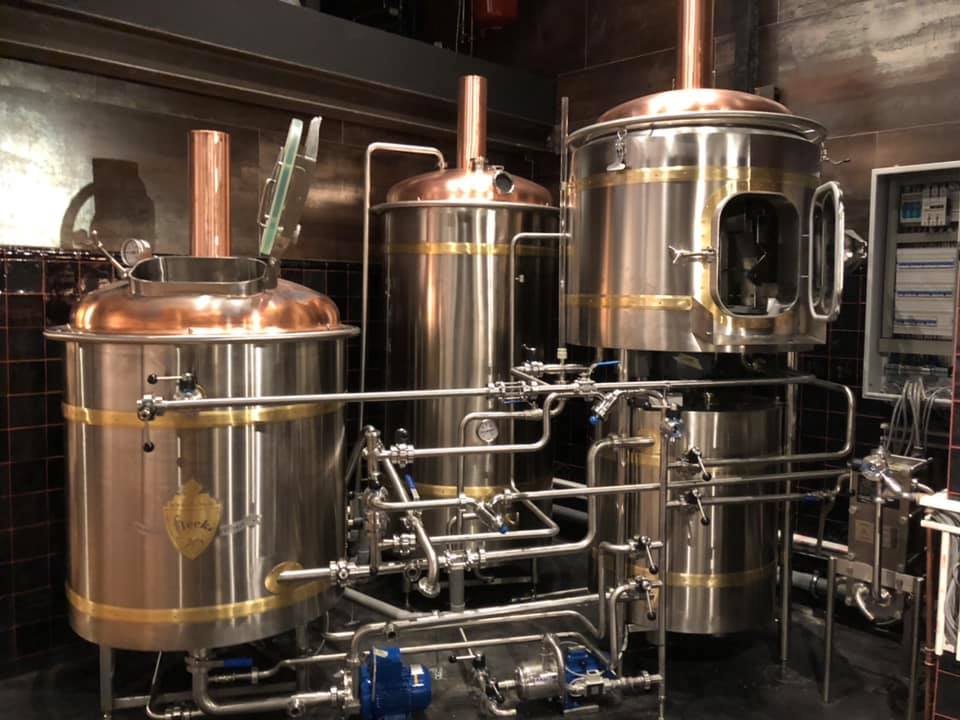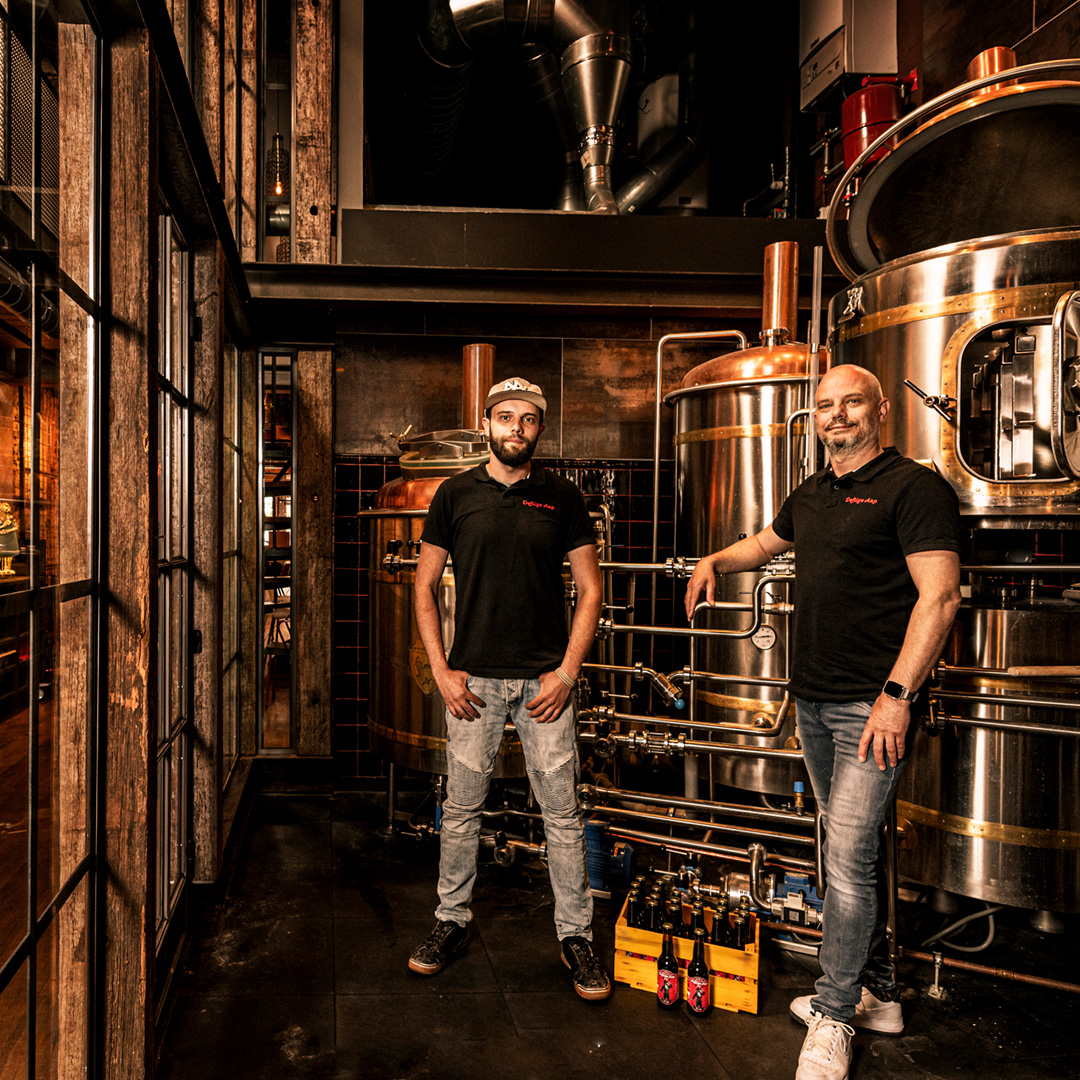 However, making this single malt whiskey requires a brewery. Fortunately, we are experienced and are up to the challenge. But beware: this magic potion comes with dangers. Those who taste it are enchanted! The effects of this first Helmond singxle malt whiskey are irreversible. So taste it at your own risk!
But what else did we find? In a velvet bag with the recipe, so-called Deftige Duiten were discovered. These special coins are unique in their kind and, according to experts, more valuable than bitcoin. With a dime in the bag for this special whiskey, you get one Deftige Duiten. According to legend, when used positively, this rare coin brings good luck, strength and energy. An investment you shouldn't pass up.