We believe in craftsmanship
Stadsbrouwerij
de Deftige Aap
'Do it right or don't do it at all', is the slogan of our gastronomic restaurant and authentic city brewery in the heart of Helmond. And that motto permeates everything we do. From the unique bar with a view of our medieval roof (from 1550!) to our extremely friendly staff. You can enjoy yourself to the full seven days a week at the Deftige Aap. Due to its location, it is perfect to combine with a trip to one of Brabant's less well-known cities. One of the best places to find out more about Helmond's rich history is in Museum Helmond.
"Barrier-free hospitality, also on Mondays!"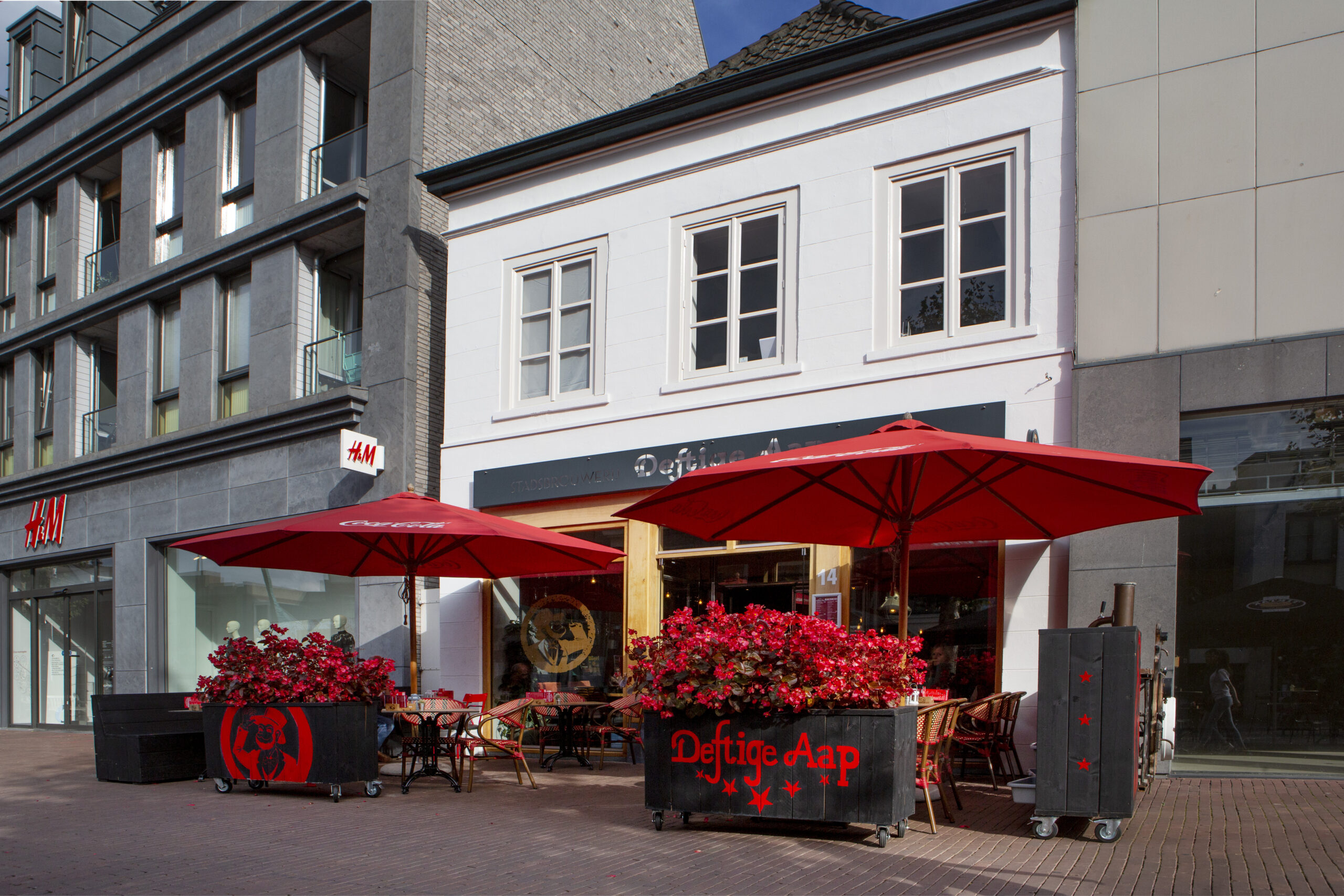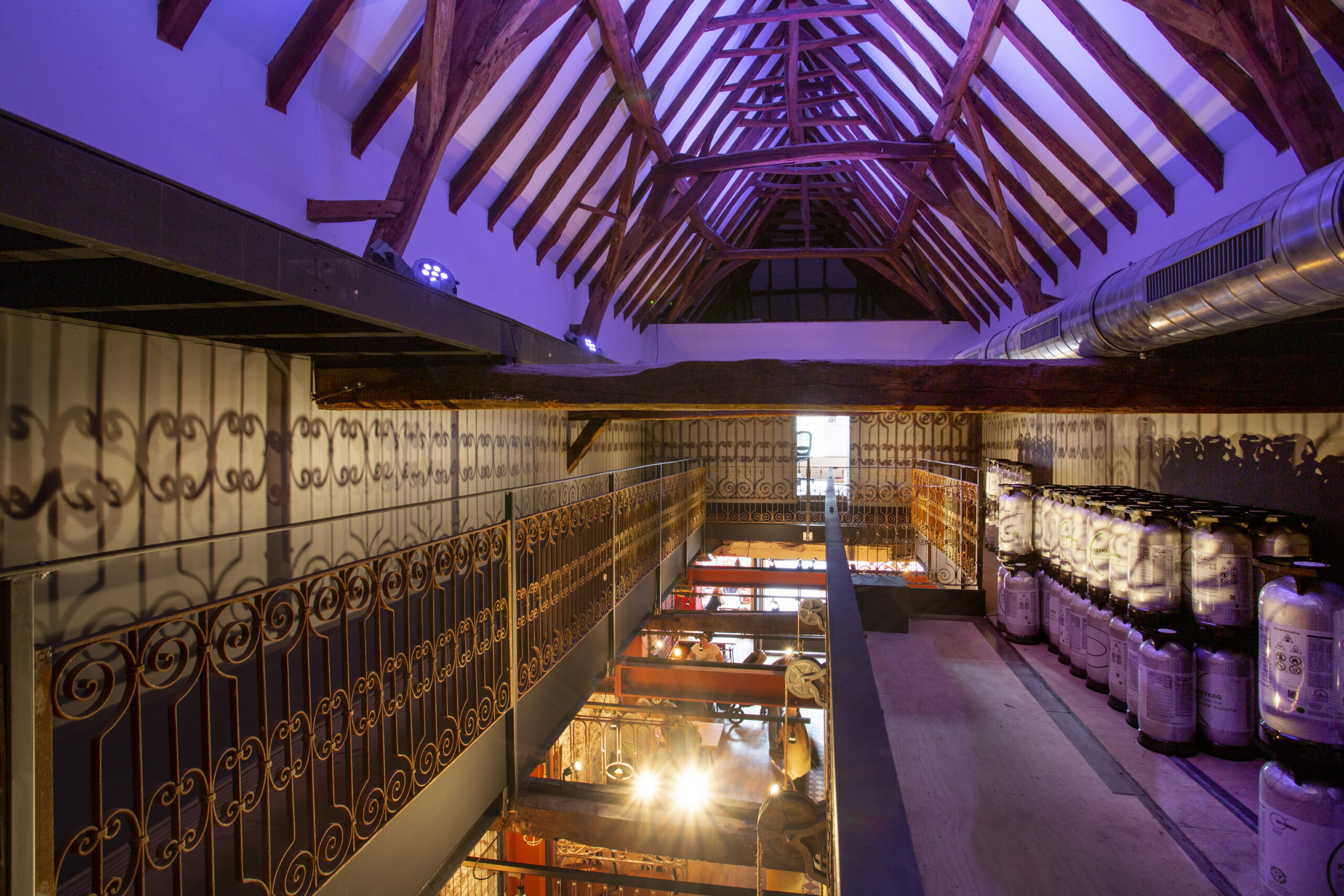 We are on the Markt close to Lambertuskerk and at walking distance from Central Station: you can't get more central than that. Helmond Castle, part of Museum Helmond, is the largest moated castle in the country. Here, you'll find changing exhibitions that have one thing in common: a link to the rich history of our city. It is a history that will amaze you at our premises too. Walk through to the toilet and see how we produce the tastiest jenevers and various liqueurs, among other things, with centuries-old recipes. As well as several award-winning beers!
"Authentic atmosphere in monumental surroundings"
As one of the smallest breweries of the Netherlands, in Helmond we are the first to distil a Single Malt Whisky. Taste at your own risk, as it will soon have you under its spell! And the question is, did or didn't we find this centuries-old recipe under the boards of our stunning building?!
"Sixteenth century exploration"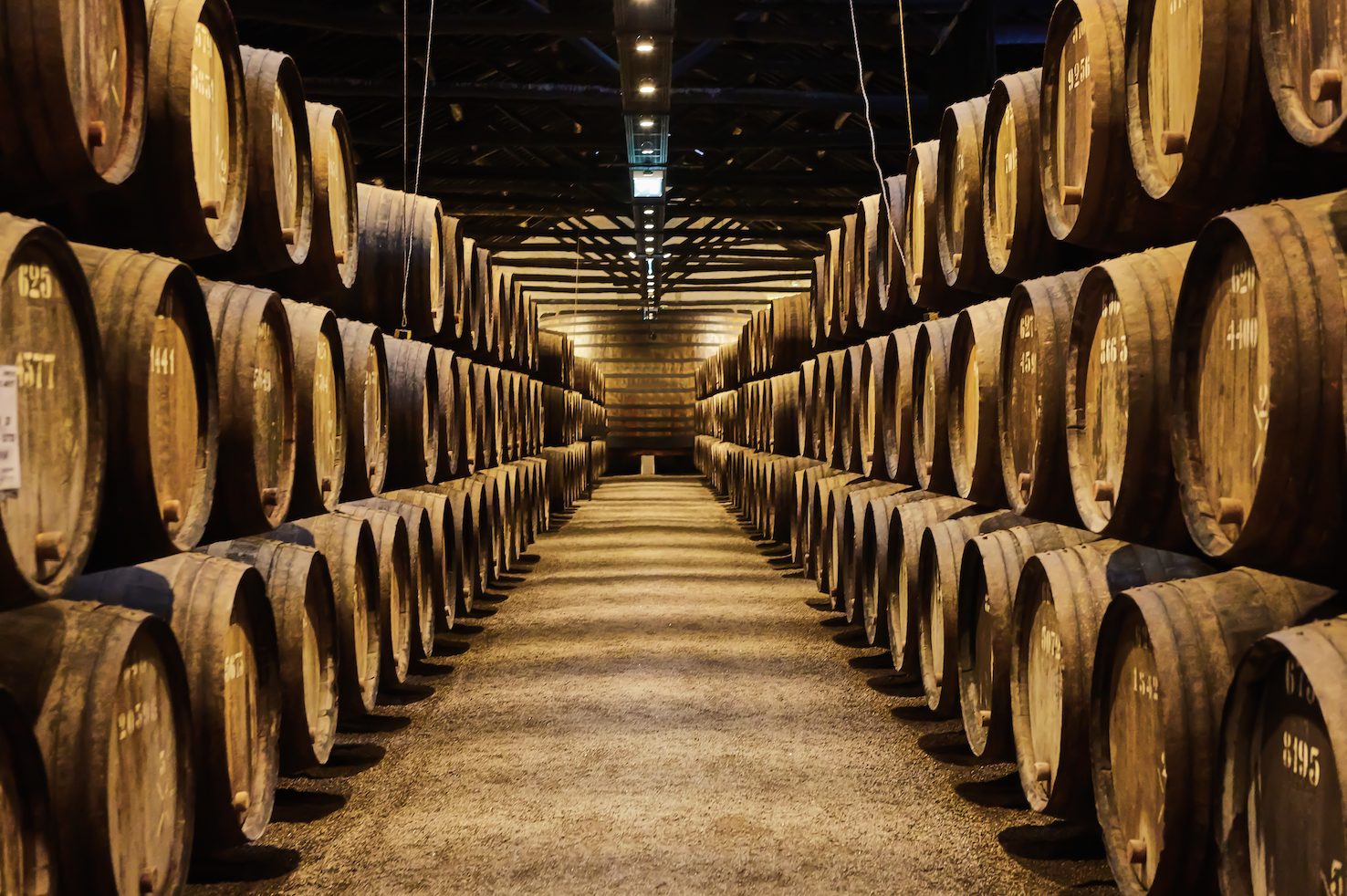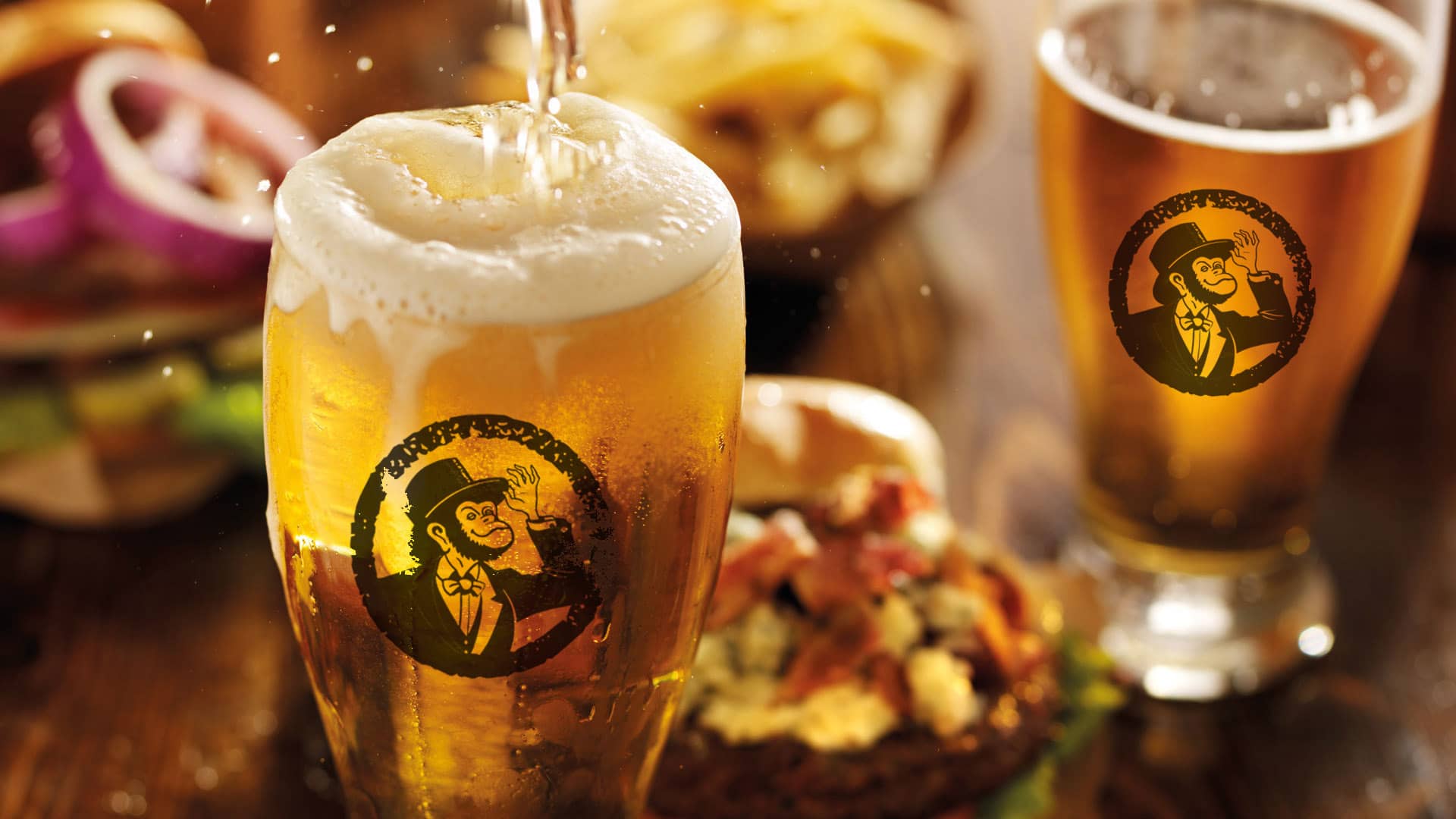 We welcome a wide variety of guests. Many come for our unique and delicious three-course surprise menu for only 42 euros. But also, our special evenings for singles – who want a relationship in the broadest sense of the word – are extremely popular. Mystery and surprises are guaranteed.
"Come in, tell tales or listen to another's, join in for a drink or food, smile and enjoy!"